About Us
Our company was established in 2001 and have been a professional member of Architectural Designers New Zealand Inc (ADNZ) since 2005 www.adnz.org.nz. We are also members of the License Building Practitioners Scheme (LBP) www.dbh.govt.nz/lbp
We have been responsible for providing outstanding service and have been involved in excess of 1000 projects providing a diverse range of professional services from Architecture to Mechanical Services Draughting ever since. Our specialty is in the area 3D architectural Design. Our business is located at 7 Hoylake Street, Outram, Dunedin, New Zealand.
Company Profile
This award winning practice specialises in 3D Architectural Design and is known for providing cutting edge design, high quality detailed contract documentation and Draughting Services at an economical price.
The Practice uses Autodesk REVIT and Artlantis to produce true to life 3D models and contract documentation to illustrate designs in a professional and understandable manner.
The Practice provides a full range of Architectural Services from Concept Design through to Resource Consent and Building Consent Documentation using an 'Umbrella' management system to ensure projects are effectively completed.
Team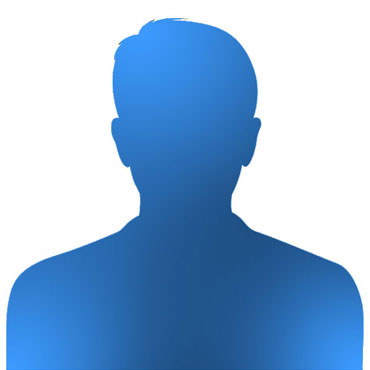 Reece Warnock - Director
New Zealand Certificate in Architectural Draughting (NZCAD), - Dip Arch Draft.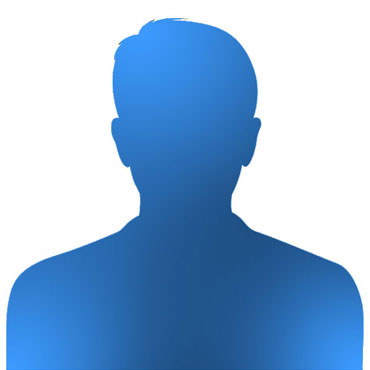 Kelly-ann Warnock - Director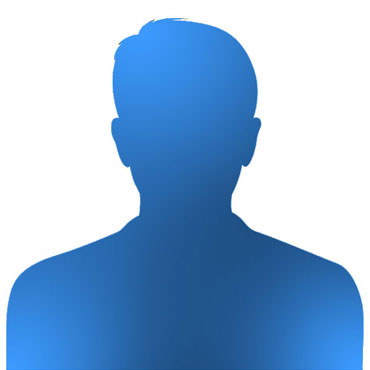 Greg Samson
National Dip Architectural Technology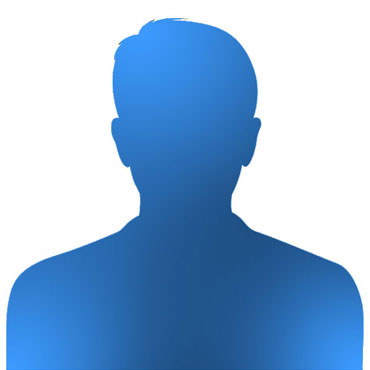 Terry Wilson
National Dip Architectural Technology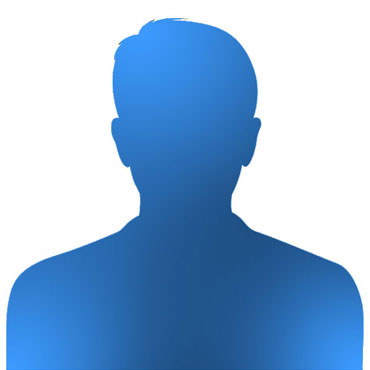 Nathan Swift
National Dip Architectural Technology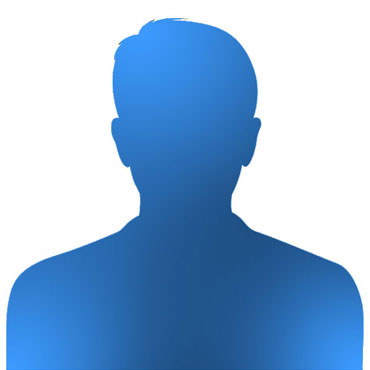 Johann Hamman
B.tech of Architectural Technology